First came the
Brotherhood of Steel Armour
, now this:
Some 300 über-Geeks staged a
Fallout themed LARP event
at a disused military base in Russia last month.
Now I'm a B.I.G. Fallout 3 fan and do go
fancy dress camping
LARPing on occasion but camping in the Wastelands? That, my little cap collectors, would be a little too depressing...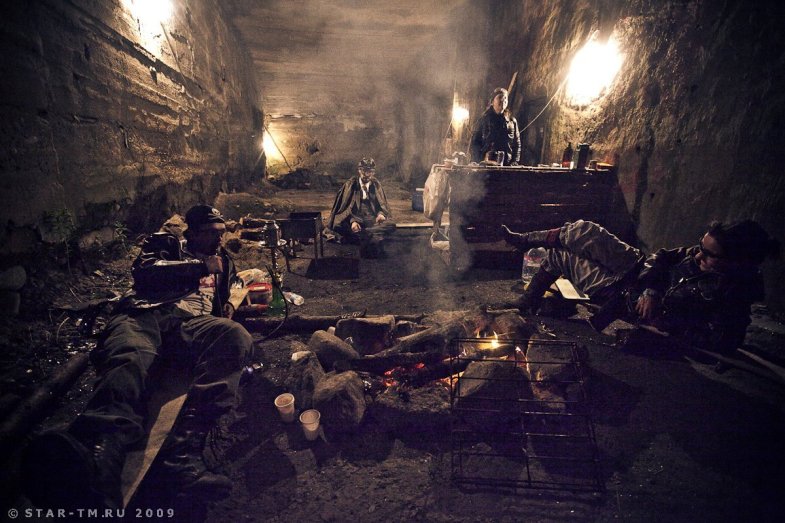 ---
Buy Fallout 3 @
Amazon.co.uk
|
Amazon.com